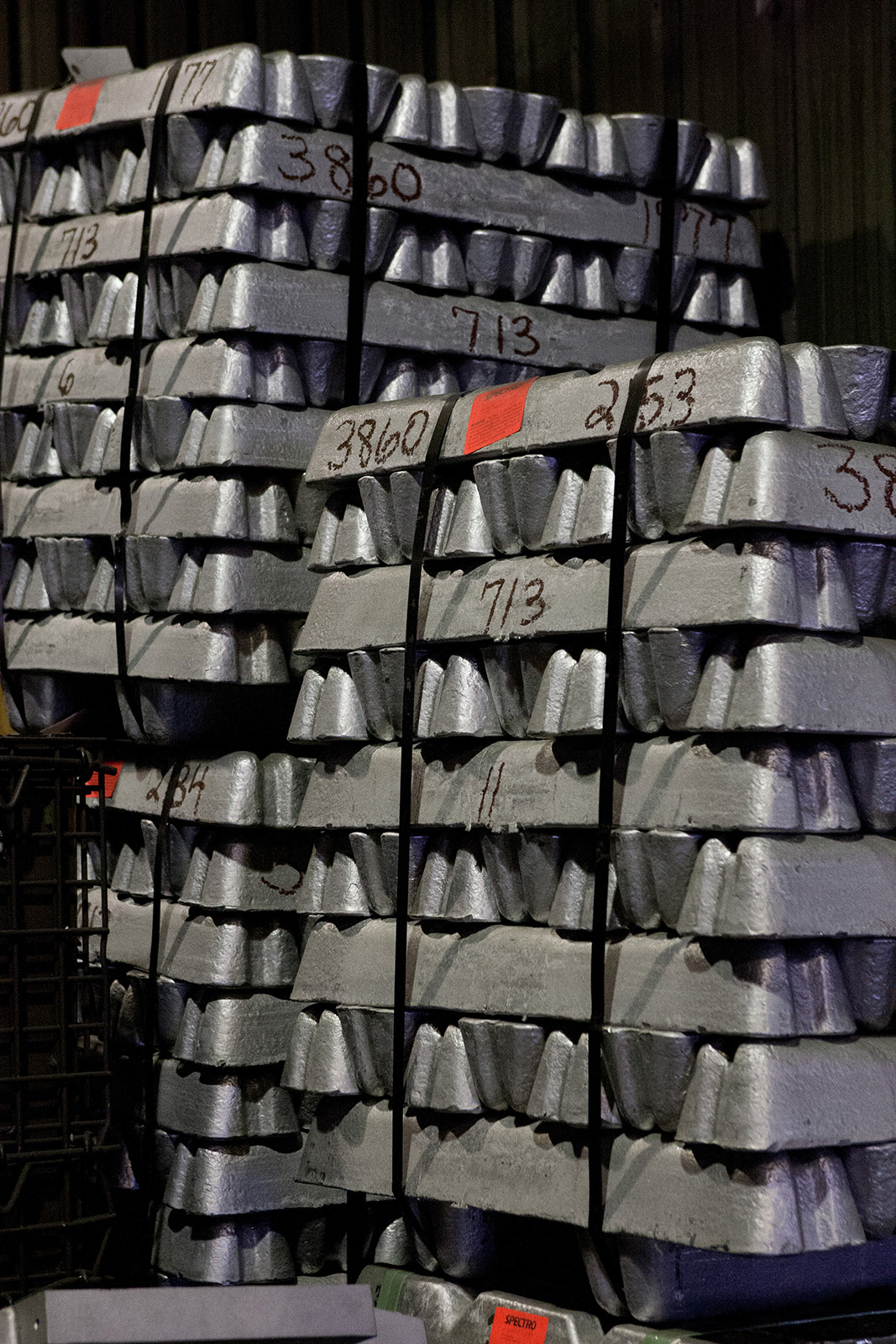 We understand the rush to get products to the marketplace as quickly as possible. That's why we work with industry standard CAD formats (typically SolidWorks) and will make suggestions to improve the manufacturability of your designs.
We utilize a proprietary process that allows us to turnaround a 3D CAD file to "95% accurate" (typically the surface finish and dimensional accuracy won't be to production levels) casting prototypes in roughly a week. We also work with partners where we can "print" a sand pattern that will give you a production accurate part, typically in a few weeks.
Either method gets you an actual aluminum product to test, touch/feel, etc. without investing thousands or tens of thousands of dollars and weeks/months of time into a production part. We are then able to take what you learn from the prototypes to quickly make changes to the tooling design and get first articles off production tooling in less than a month.
ERMAK—for ALL of your aluminum casting and machining needs.