Automotive/Racing Casting Services
Ermak is a leading manufacturer of nonferrous top-grade aluminum alloy sand castings for the automotive industry. We're ready to take on any automotive project, whether it's a one-part job or thousands of parts.
We follow proprietary procedures and exercise lean production methods—which means we're able to provide repeatable, consistent, and cost-effective products to our automotive clients.
We melt ingots of A356 / 356 / 333 / C355 / 319 / 535 / 713 and many other alloys. 
Assembly Analysis and Casting Integration
We work with our automotive/racing clients to identify new methods to save money through assembly analysis and casting integration. For example, we have saved our customers money on manufacturing costs by recognizing that different castings could be produced as a single component.
Reverse Engineering Automotive Parts
3D scanning enables us to give design analysis and duplicate an existing item. We may also analyze chemical and metallographic properties to determine materials and post-production processes used. Following a thorough examination, we engage with our clients to devise a feasible plan of action for moving forward with manufacturing.
Automotive Part Prototypes
Prototypes assist in evaluating the efficiency of the manufacturing process and give an accurate preview of exactly how a part looks, feels, handles, and performs. The prototypes we produce are typically fully functional, but we also design non-working versions to present to potential investors and test market panels.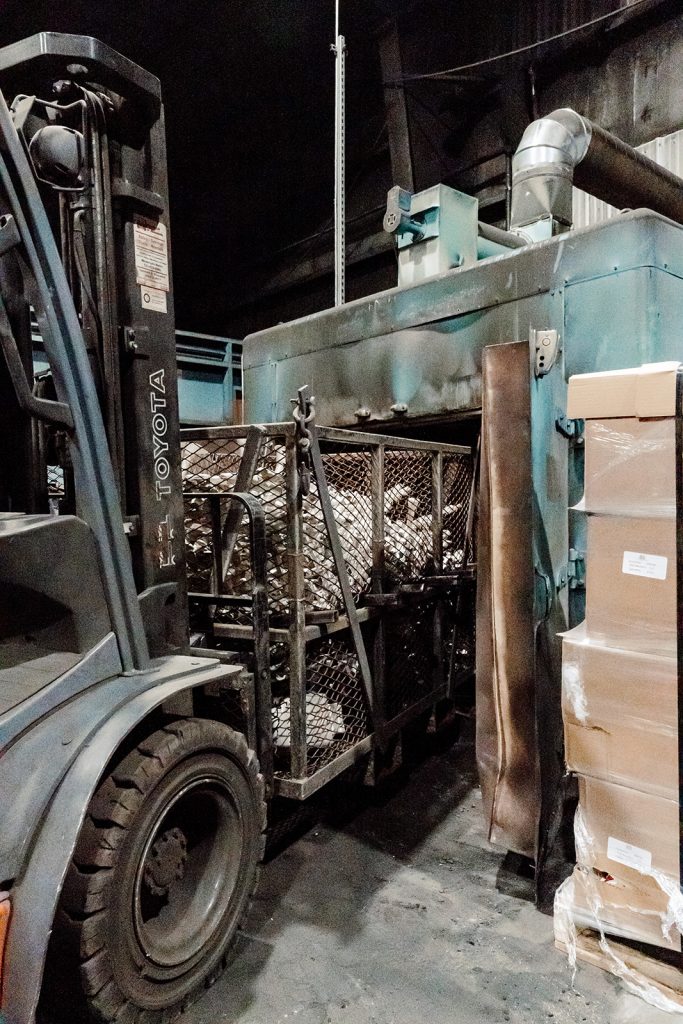 Learn More About Our Automotive Foundry Services!
For a free initial automotive castings consultation, fill out the form below.