Ermak Foundry & Machining is a custom casting service company that provides over 75 years of casting, engineering, and consulting experience specializing in high-quality nonferrous sand castings. We possess the industry expertise and capabilities to offer valuable custom casting services, whether you need a single product or thousands of them. The right casting can make all the difference for your product quality.
The custom casting process can be a complicated and delicate procedure. Numerous factors come into play in the design, engineering, and production of each casting. Ermak can help you get it perfect from start to finish with our complete range of services.
Ermak's staff is composed of leading engineering and project management talents and skilled casting technicians. We make sure that our customers receive a high-quality product that meets their expectations and requirements. At Ermak, we take pride in our work and strive to achieve excellence in all that we do.

Want to see what Ermak can do for you? Contact us today!
We Make Castings for a Range of Industries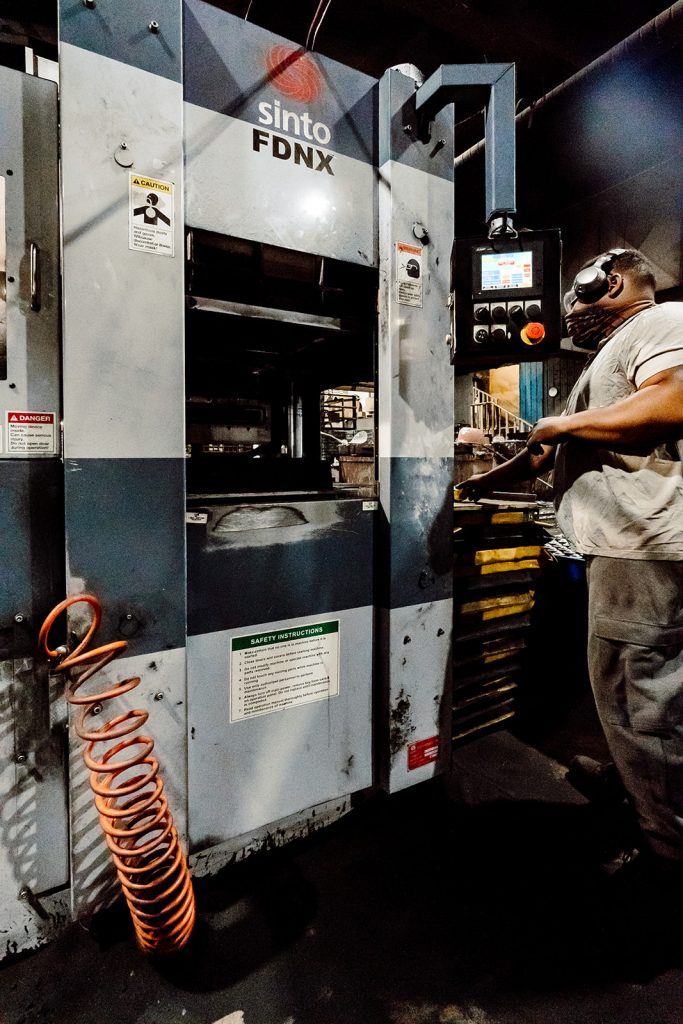 ERMAK—for ALL of your aluminum casting and machining needs.