Northwest Casting, Inc., of St Paul, MN, was purchased by Ermak in June 2019, bringing together the best people and equipment in the industry.
Northwest Casting, Inc., founded in 1937, produced aluminum castings in the Twin Cities area of Minnesota for three generations. The family-owned foundry operated in the heart of St. Paul.  Northwest produced aluminum alloy castings using green sand and permanent mold processes.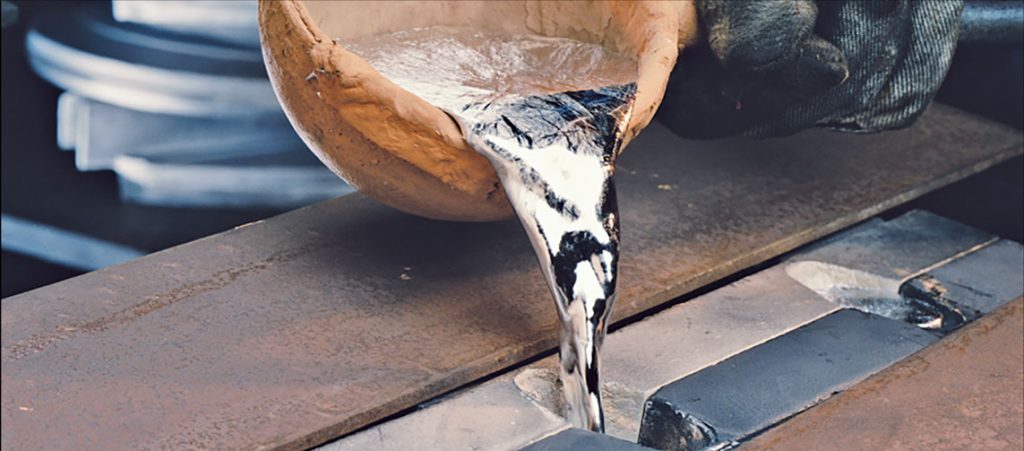 Reg Zeller, CEO and owner of Ermak acquired Northwest Casting of St. Paul, MN, in June 2019, adding their staff to the Ermak family. Northwest's enthusiastic professionals bring many years of process knowledge and problem-solving experience to Ermak and to every casting project they undertake. Combining operations and moving Northwest's heat treat system to our Chaska location was a major undertaking, and we are excited to provide our customers with these additional capabilities.
We are Agile and responsive.
We talk directly with decision-makers and receive the kind of performance accountability you have been looking for. Our experienced crew is cross-trained in all foundry operations, giving us the versatility and flexibility to deliver quality castings on time consistently. The Ermak Foundry & Machining/Northwest Casting team takes pride in producing consistent, repeatable, and cost-effective, high-quality castings. We customize the process to meet your needs. 
Whether you've got an idea sketched on a cocktail napkin or a 3D CAD model ready to go, we can work with what you've got.