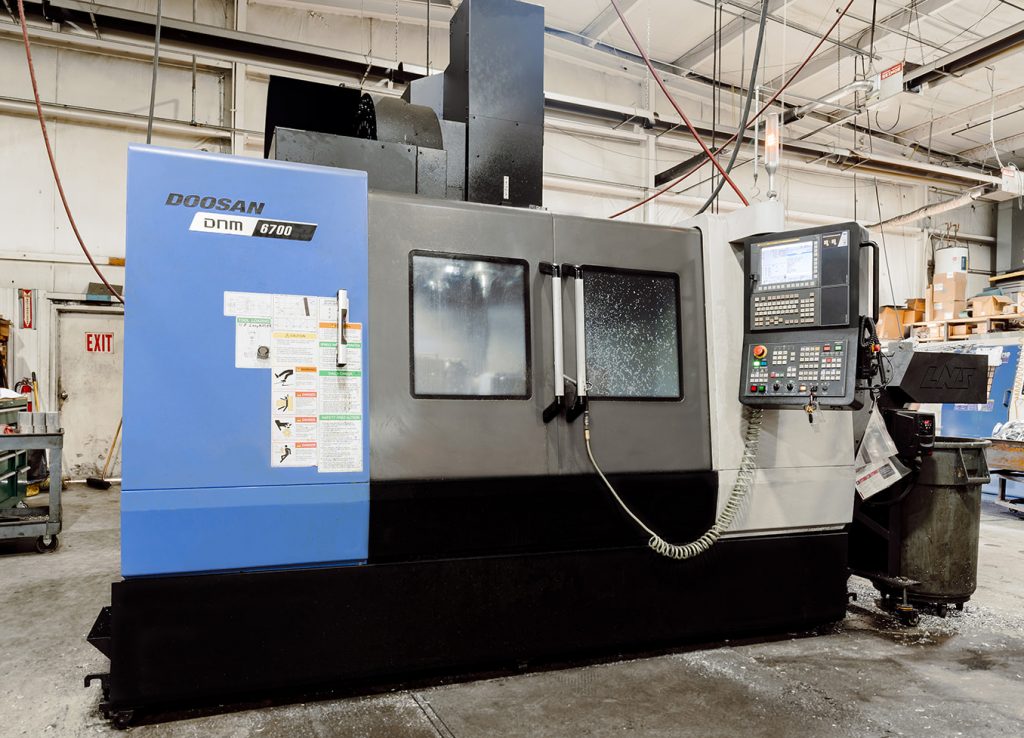 Ermak manufactures non-ferrous parts and products in a state-of-the-art foundry in Chaska, MN. Ermak supports and serves the entire Midwest including, Minnesota, Illinois, Indiana, Iowa, Kansas, Michigan, Missouri, Nebraska, North Dakota, Ohio, South Dakota, and Wisconsin.
Our engineers specialize in producing world-class castings.
Our proprietary product development methods are vital in keeping quality, cost, and scalability at the forefront. To guarantee the best possible customer experience, we consistently upgrade our equipment and continue to grow our experienced team. Need help finding us? Directions from the twin cities.
Our Capabilities and Reach is Expanding!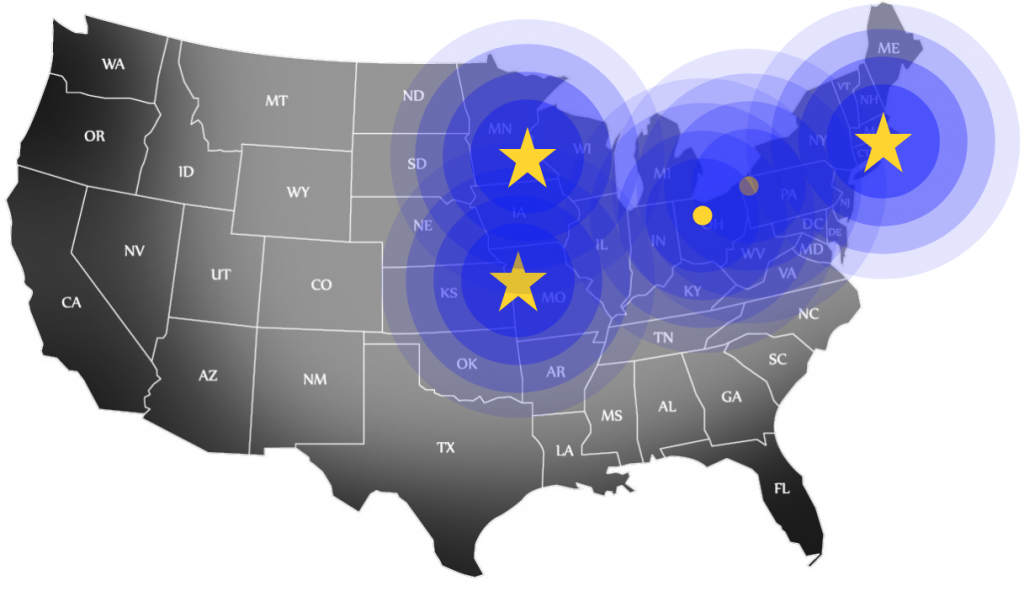 Add Your Tooltip Text Here
January 28th, 2022  CaneKast™ Inc. acquired Cushman Foundry of Blue Ash, Ohio. "This transaction enables us to take advantage of opportunities for growth and innovation across our facilities," remarked Reg Zeller, CEO and owner of CaneKast™. "The addition of Cushman provides us with a strategic location within our network and a knowledgeable workforce that can leverage cutting-edge equipment." Cushman Foundry is a well-known non-ferrous foundry with decades of casting high-quality aluminum products for many industries, including fire suppression, industrial fan, and control markets. Cushman serves customers in Ohio, Pennsylvania, West Virginia, Kentucky, Indiana, Michigan, and the rest of the United States and Canada. Read the Full Press Release »
May 20, 2021, CaneKast invests in small to medium businesses and family-owned companies specializing in non-ferrous casting. CaneKast is creating a coast-to-coast network of non-ferrous casting facilities that provide quality products on time. Our unique business model uses the latest technology and provides a scalable service model no matter the order size or casting requirement.
February 2021, Ermak Foundry & Machining announced the acquisition of Patriot Foundry & Castings and RDS Dock Hardware of Franklin, New Hampshire. This acquisition expands Ermak's capabilities to include brass, bronze, and zinc castings, in addition to adding ISO-9001 and NIST 800-171 certifications. The new location will serve as our New England/East Coast base of operations as we expand across the country.
Acquisition Details »
June 2019, Ermak purchased Northwest Casting Inc. of St. Paul, MN, bringing together the best people and equipment in the midwest. The combined operations make Ermak the best one-stop-shop for aluminum sand casting, machining, and permanent mold production.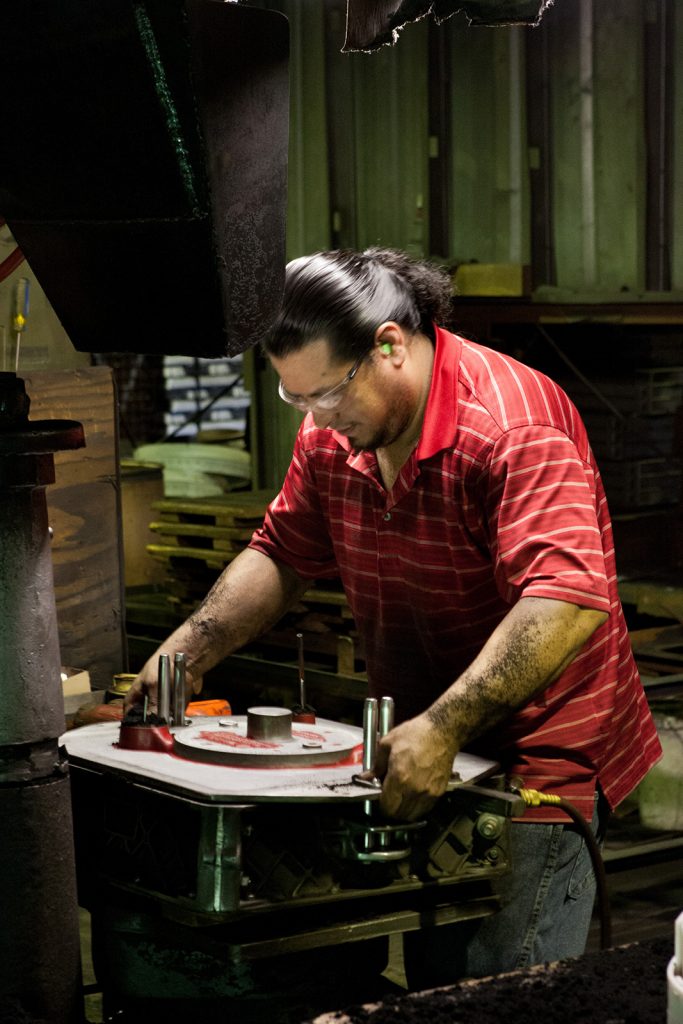 Skilled and dedicated people are the key to creating good quality castings. Because each and every casting is unique, consistent quality is the product of understanding the customer's casting requirements, knowing the variety of process variables, and defining and documenting the plan.
Our process know-how comes from years of hands-on experience producing castings for demanding markets and industries that require extensive coring and must meet high standards for porosity, pressure tightness, and machinability.
The development system begins with a clear definition of the requirements, pricing or program budget, and timeline so everyone agrees on what is achievable when projects kick off. 
Once program development is completed, our most experienced workers create the tooling and develop the production process, which includes tracking the progress of every order and keeping you informed of your order's status. We recognize that some orders demand a "rush" response, and we make every effort to expedite deliveries if necessary.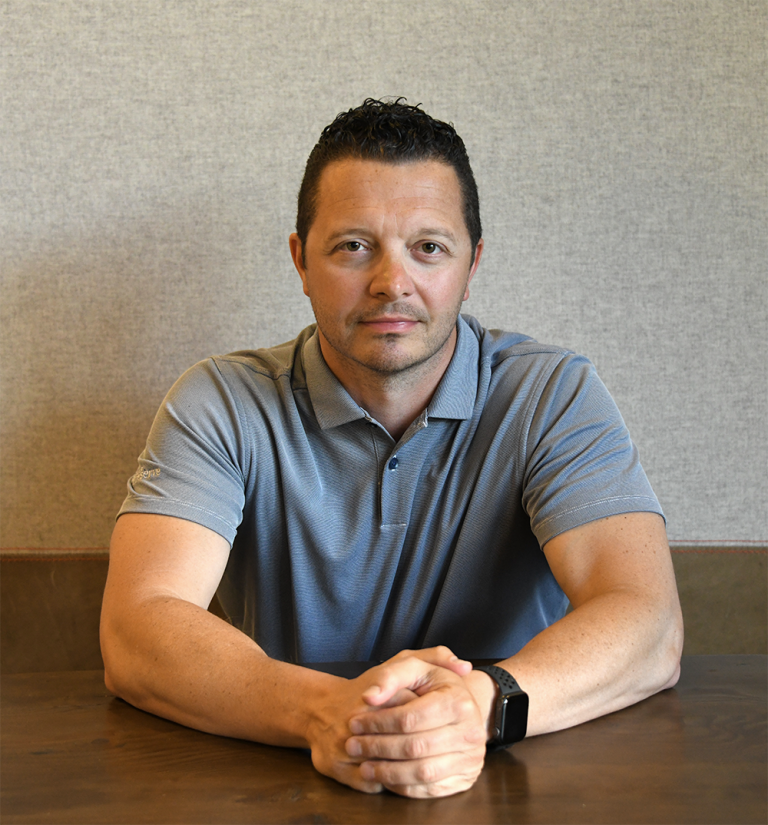 From the time he was young, Reg loved building stuff, especially in the sand. In fact, the first time he toured the foundry and machine shop he said "this is fantastic, it's just a giant version of the sand box I had as a kid, except with bobcats and milling machines rather than Tonka trucks and Legos".
Reg first caught the small business bug while in high school, working for a local small business owner. He then opened a side-business doing landscape and construction work with a high school friend, which he did until he left for the Milwaukee School of Engineering where he earned a BS in Electrical Engineering.
Over the next 17 years, Reg worked for Rockwell Automation, Honeywell, Schneider Electric/Square D, and General Electric, where he managed their Flow Goods and Software business. Reg has experience working in a number of functions, including business management, product management, marketing, strategy, business development, supply chain, and sourcing. His business experience ranges from brand-new, incubated start-ups to 100+ year old product lines that earned hundreds of millions in sales each year. 
While the majority of his professional experiences were with Fortune 500 companies, Reg always dreamed of owning his own business – where he could work closely with customers, partners and a great staff to build something special. He spent years educating himself on what it would take to be successful in that venture, and along the way, earned his MBA from Vanderbilt.
Reg's dream was realized in early 2017 when he purchased Ermak Foundry and Machining, a high-quality foundry/machine shop that focuses on timely deliveries and doing whatever it takes to keep customers happy. Reg was drawn to Ermak by the company's great reputation, Jeff and Sue Erickson's experience, stewardship and kindness, and of course, the sand. Reg could see right away that Ermak's values aligned with his own. Now he is taking his experience and drive, and applying it to pour castings and machine products, with an added focus on partnering with his customers wherever they need help, from prototype development to strategic planning, to how to sell via channels or develop marketing collateral.
ERMAK—for ALL of your aluminum casting and machining needs.