Product & Market Development
Product & Market Development
Our management team has many years of experience in other corporations from start-ups to Fortune 500 companies, with roles across the spectrum from engineering to supply chain to product management to mergers/acquisitions. This involved anywhere from brand new products to businesses with billions in annual sales, located domestically and internationally. Our pasts provide a diverse, outside perspective to help businesses think through product/business strategy from new market entry to product obsolescence.
We've helped customers and partners determine channels to sell through, pricing of products, acquisitions/divestitures of businesses, and an overall corporate strategy to develop and thrive.
For those just starting out or looking to grow, we are also happy to help provide contacts and/or guidance on financing, from banks to venture capitalists. And for anyone looking for guidance on the purchase or start-up of a new business, we're especially passionate about providing insights and knowledge to achieve this goal.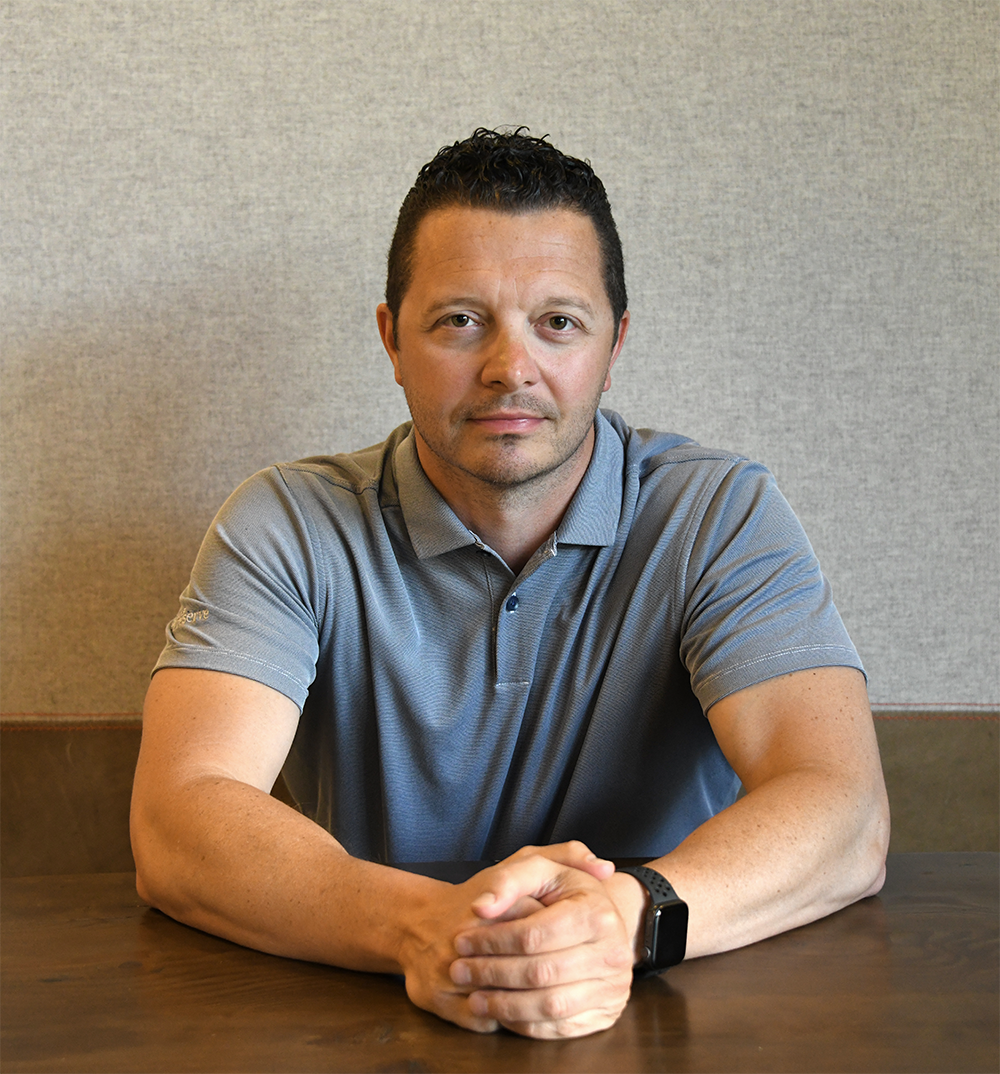 Ermak employees are experts and represent hundreds of years of experience in the industry.
Reach out for free quotes on new or existing products. If you'd like to bounce ideas off the team for how to proceed on your project, we are happy to help. We promise to provide great service whether you are new in the game and unsure of the next step, or are a large company with specific needs seeking flexibility to help you succeed.
We work with your ideas – at any stage.