319 is the alloy used to cast a wide variety of parts and products for automotive, commercial, and industrial applications. Including adapters, aircraft/airframe fittings, base covers and plates, brackets, blades, cases, clamps, engine blocks, engine parts, exhaust pipes, flywheel housings, gear cases, transmission cases, valve bodies, and many other applications.
319 aluminum alloy is an excellent low-pressure casting and machining material. It is corrosion-resistant, weldable, and has high mechanical properties. It is a self-aging aluminum alloy that requires no heat treatment and reaches optimum strength after two weeks of being cast.
The anodized color of 319 is generally gray with a brown cast depending on the amount and ratio of silicon and copper. It is well-suited for demanding applications.
At Ermak, we specialize in producing metal alloy castings utilizing the 319 alloy. We're capable of handling 319 alloy casting jobs from one to thousands of pieces. We also cast a variety of other nonferrous metals.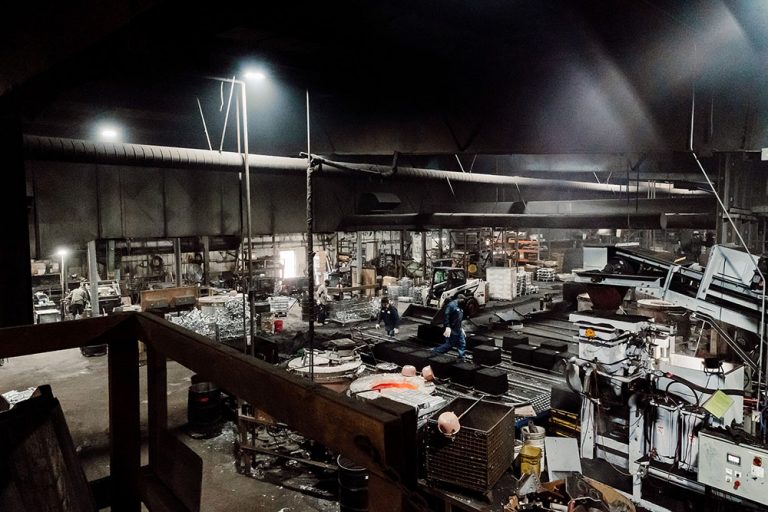 ERMAK—for ALL of your aluminum casting and machining needs.