Almag 35, or aluminum alloy 535, is a lightweight, high-strength aluminum-magnesium alloy that doesn't need to be heat treated. Almag 35 has high corrosion resistance, machinability, and dimensional stability, making it ideal for instruments and marine aluminum sand castings.
Ermak Foundry & Machining uses 535 to manufacture components for various industrial applications where strong corrosion resistance and dimensional stability are required. For example, we cast 535 alloy components for clients in the maritime industry, transportation industry, and boat dock industry.
535 is a cast aluminum alloy consisting of 0.15% silicon, 0.003 to 0.007% beryllium, 0.5% iron, 0.15% copper, 6.5 to 7.5% magnesium, 0.25% titanium, 0.15% zinc, 0.35% manganese, and less than 0.005% boron.
At Ermak, we specialize in producing metal alloy castings utilizing Almag 35. We're capable of handling 535 alloy casting jobs from one to thousands of pieces. We also cast a variety of other nonferrous metals.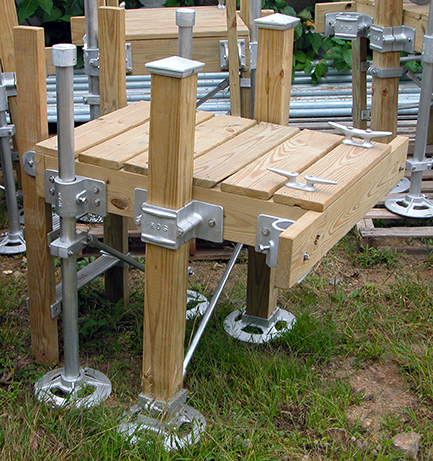 ERMAK—for ALL of your aluminum casting and machining needs.