ZA-12 Zinc-Aluminum Alloy
ZA-12 is a first choice when considering zinc-aluminum alloys—an outstanding alternate to cast iron, bronze, and aluminum. ZA-12 provides excellent gravity casting capabilities, particularly for sand and permanent mold processes. Strong, consistent, and hard: ZA-12 has metal properties ideal for good bearing properties. Learn more about what helps ZA-12 qualify as a first choice.
Communications equipment, computers, electrical gadgets, industrial machinery, scientific equipment, instruments, and control devices use zinc-aluminum alloy ZA-12. In addition, ZA-12 is non-sparking and used for mine, marine, and other potentially hazardous locations and severe environments.
ZA-12 is a versatile zinc alloy combining high-performance properties and ease of fabrication. Die-cast ZA-12 often competes with ZA-27 for strength application. 
Ermak is a sand casting and permanent mold foundry specializing in various materials, including the ZA-12 alloy. Our state-of-the-art nonferrous foundry and network of partner foundries can handle projects ranging from one to hundreds of components, as well as ZA-12 castings weighing 0.05 ounces to 232 pounds.
We provide a variety of value-added services in addition to metal alloy casting, including pattern design/production, heat treating, annealing, machining, powder coating, painting, anodizing, and assembling final components.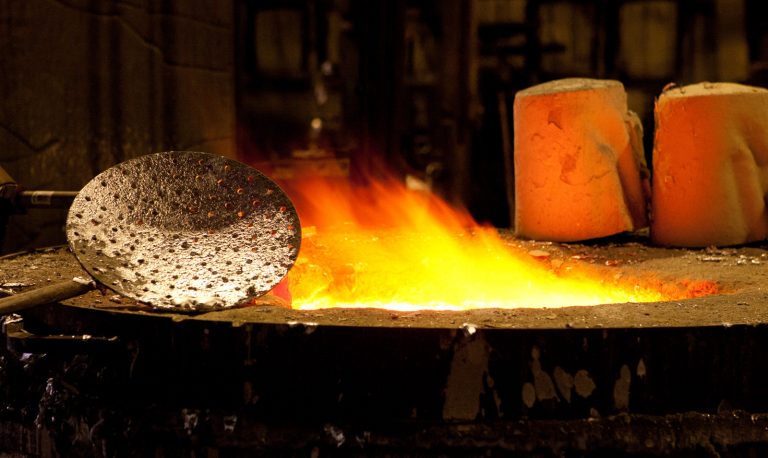 ERMAK—for ALL of your zinc & aluminum casting and machining needs.